improve our understanding of mitochondrial dysfunction in Parkinson's,
identify and validate molecular drivers and mechanisms in Parkinson's, and
discover innovative therapeutic targets that can be further progressed by the EFPIA partners in the future.
A project press release was issued on 12 March 2019 following the launch and kick-off meeting. Below is a list of international and national media coverage of the launch of PD-MitoQUANT: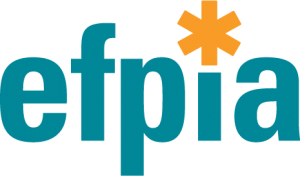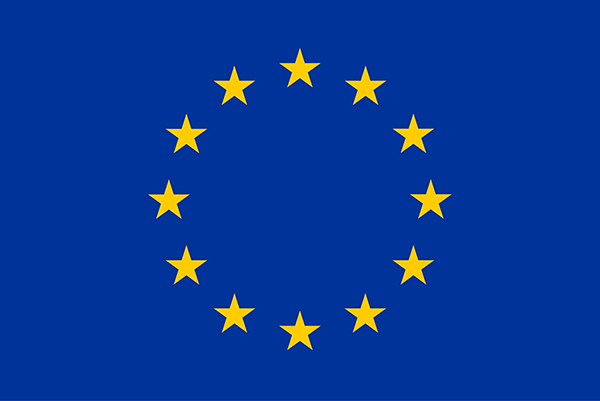 PD-MitoQUANT has received funding from the Innovative Medicines Initiative 2 Joint Undertaking under grant agreement No 821522. This Joint Undertaking receives support from the European Union's Horizon 2020 research and innovation programme and EFPIA and Parkinson's UK.
The material presented and views expressed here reflect the author's view and neither IMI nor the European Union, EFPIA, or any Associated Partners are responsible for any use that may be made of the information contained herein.