Kylie and Ciaran were highly professional, skilled and knowledgeable about all aspects of the proposal process. While the application involved a lot of work and complex coordination of multiple colleagues across eight countries, Pintail made what could have been a very stressful and difficult two months enjoyable, I can't recommend them enough.
The Pintail team helped me in the preparation of an H2020 proposal within the NMBP programme. There is no doubt that without their help I could not have submitted on time and with a high quality project. I do hope that I can continue working with the team. Ciaran and Kylie were great at bringing our ideas to paper.
I wanted to thank you and PINTAIL for making our IMI2 application possible. Your intellectual and technical input was critical to our success.
From good to great: working with Pintail got us there. Comments that give you a headache, because they point at critical flaws or weaknesses in your proposal drafts. Just what you need to get your project right.
In the last few years we participated to the submission of several FP7 and H2020 proposals, in collaboration with a number of companies working on project building and management. The expertise of Ciaran and the Pintail team in this respect is absolutely unique. They went far beyond helping to shape the proposal, and making critical comments. They actually added value to the content in all areas, and made an incredible difference to our H2020 proposal. All the consortium members were impressed by the quality of their contribution, their fast and reliable reactivity, and they deep knowledge of the H2020 procedures. We would highly recommend PintaiI to anyone, and hope to keep working with them in the future.
Ciaran and the Pintail team made a fantastic difference to our FP7 proposal. Ciaran made detailed and constructively critical comments on every paragraph we wrote. We went through many drafts but the proposal got better all of the time. Others in the Pintail team had great attention to detail and provided great illustrations to our proposal. All of this delivered with wit and candour. I wholeheartedly recommend Pintail to you from the moment you start thinking about a bid. I will not work on one without them again.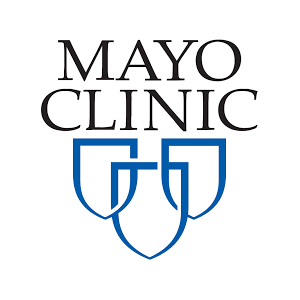 Working with Pintail to write and assemble a major European Union grant proposal was a wonderful experience.  They brought the very highest level of professionalism and expertise to the process.  We were collaborating on two continents with 5 institutions and constantly working under tight timelines.  Their 24/7 efficiency and responsiveness was 100% throughout.  It made grant writing a pleasure rather than a chore.
When deciding to coordinate an FP7 project we knew we needed the right skills to help build a successful proposal and help manage the resulting project. Ciaran played a central role in building a top proposal and his knowledge of FP7 procedures ensures the project runs seamlessly. He is a key member of our project coordination team.
Your input, knowledge and assistance at every stage of the process was critical in the submission of a high quality competitive proposal. I have no hesitation in recommending you highly to anyone considering submitting a proposal for EU funding.
Thank you for your assistance in preparing our recent FP7 application. Having an experienced EU expert on our team helped us to submit the best possible proposal. It has been a pleasure working with you – I would behappy to recommend your services to anyone planning to apply to FP7.
The efforts of Pintail staff in coordinating the project submission was superb. They executed a very complex process in a highly efficient manner.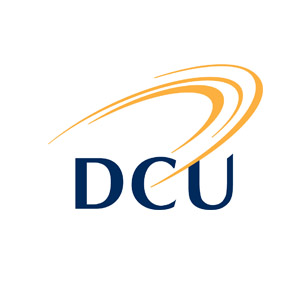 Thank you for the support with the recent FP7 proposal submission. I feel certain that pintail did not only help to organise the submission but added value to the content of the proposal in all areas. Ciaran and Kylie were vigilant and challenging on all sections of the proposal, knowledgeable and thorough with regards to the call, swift in response and determined in making improvements to the proposal. I would not hesitate to work with Pintail again or recommend them to a colleague.
Thank you so much for your input and support with our EU application. Your contribution went way beyond organising the management side of the proposal, and I'm not sure that we would have reached the end without your very professional and enthusiastic input. If we are lucky enough to enter the winners enclosure it will be a great pleasure to have you as a partner managing the project.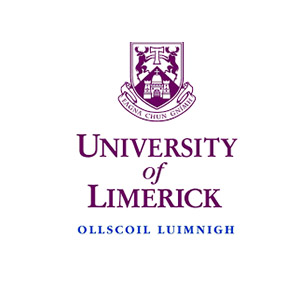 As project co-ordinator for an FP7 grant, I have tremendous support from Ciaran. His experience and expertise means that the management and administration of our project is always under control. He has introduced a number of efficient practices and technologies to the consortium and is supporting all partners to become familiar with these. His involvement in our project is making it very possible for us to focus on the science and deliver our WP objectives in a timely manner.
I worked with Pintail services on an EU FP7 submission and was very impressed with their input both in terms of quality and responsiveness. Ciaran was always available for discussions which made submission of the grant proposal much smoother. I would unreservedly recommend them for such projects.