On November 5, 2019, Dr Rodrigo Dienstmann and the colorectal cancer clinical research team at Vall d'Hebron Institute of Oncology registered the first person in Spain for the COLOSSUS prospective translational trial.
The COLOSSUS trial will devise and validate a tool which will be used to divide patients with stage IV microsatellite stable (MSS) RAS mutant colorectal cancer into sub-groups based on the molecular subtype of their tumour. Participants are asked to contribute blood and tissue samples; biospecimens contain DNA. To read about the other aims of the study and for more details on this colorectal cancer trial, please click here.
Congratulations to the entire colorectal cancer clinical research team (half of the team are pictured below) for this important COLOSSUS milestone!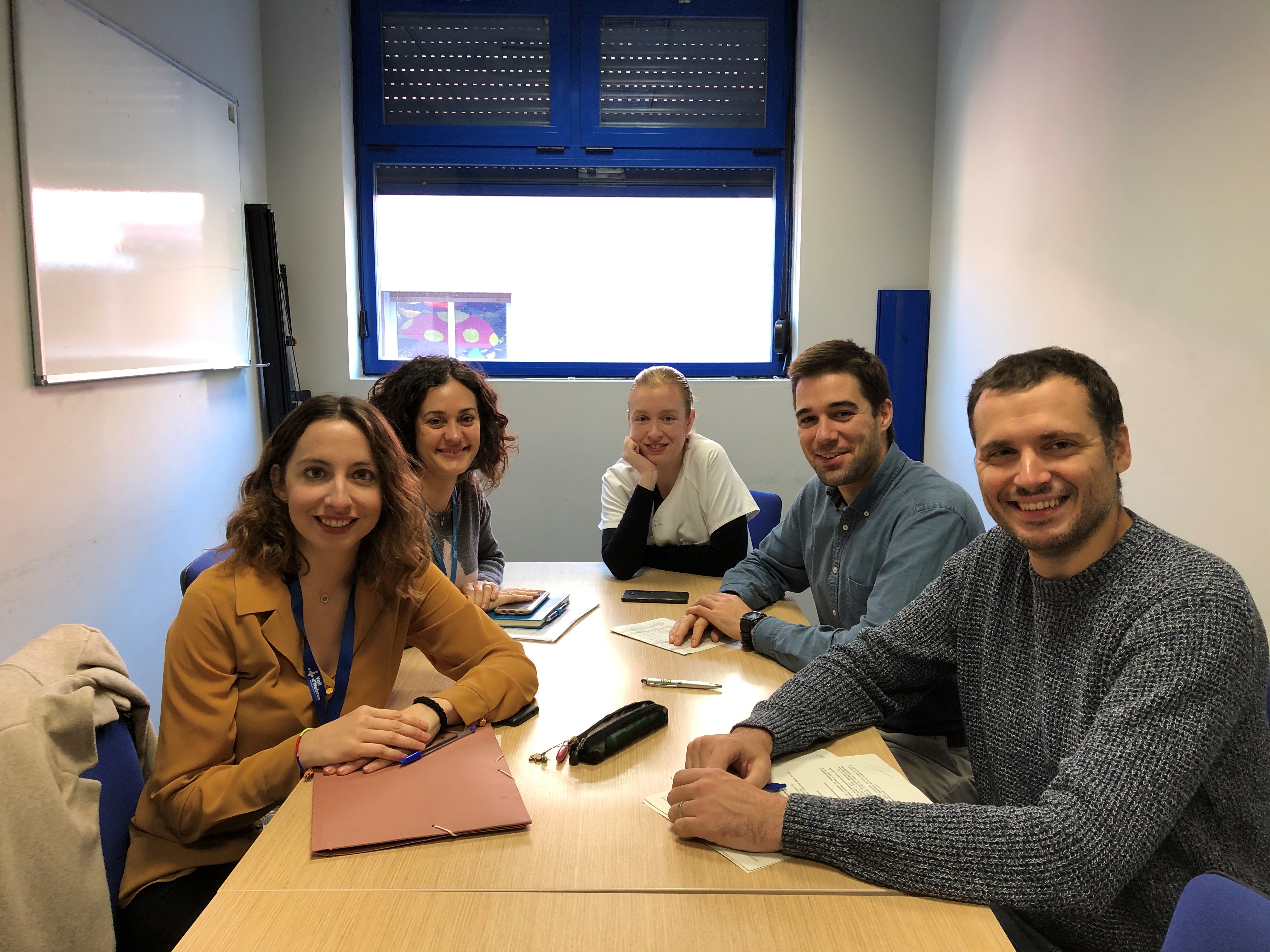 Watch the COLOSSUS explainer video here. Follow the project on Twitter @COLOSSUSEU
COLOSSUS has received funding from the European Union's Horizon 2020 research and innovation programme under grant agreement no 754923. The material presented and views expressed here are the responsibility of the author(s) only. The EU Commission takes no responsibility for any use made of the information set out.