The MErCuRIC consortium met on October 18th in Paris for the final project meeting. Researchers presented their work from the last year and future publications from the study were planned. The meeting was hosted by partners at the Université Paris Descartes.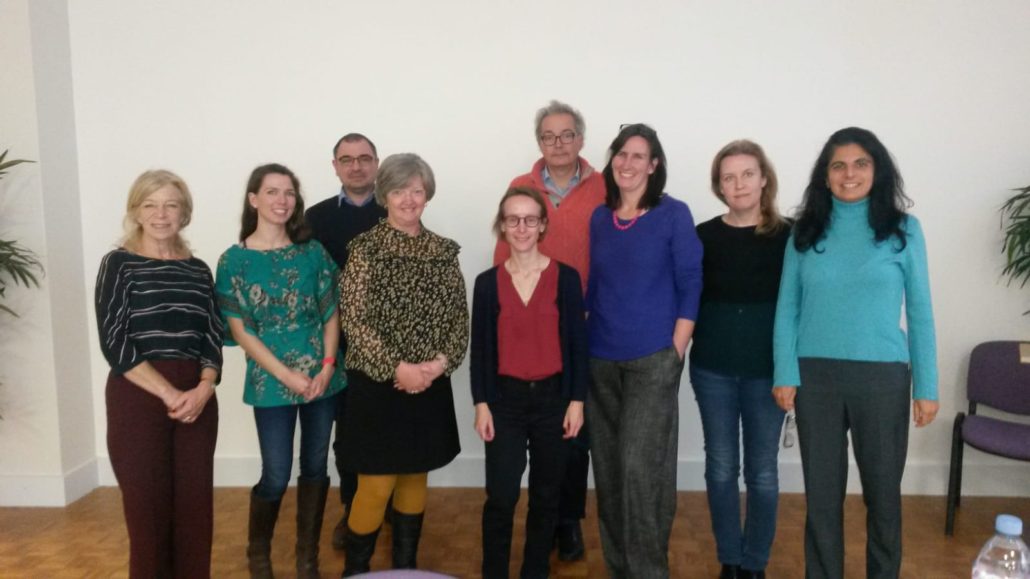 Find the entire list of MErCuRIC publications here.
Visit the MErCuRIC website at http://mercuric.eu/. Watch the project animation here.
MErCuRIC is funded by the European Community's Framework Programme Seven (FP7) under contract #602901. The material presented and views expressed here are the responsibility of the author(s) only. The EU Commission takes no responsibility for any use made of the information set out.