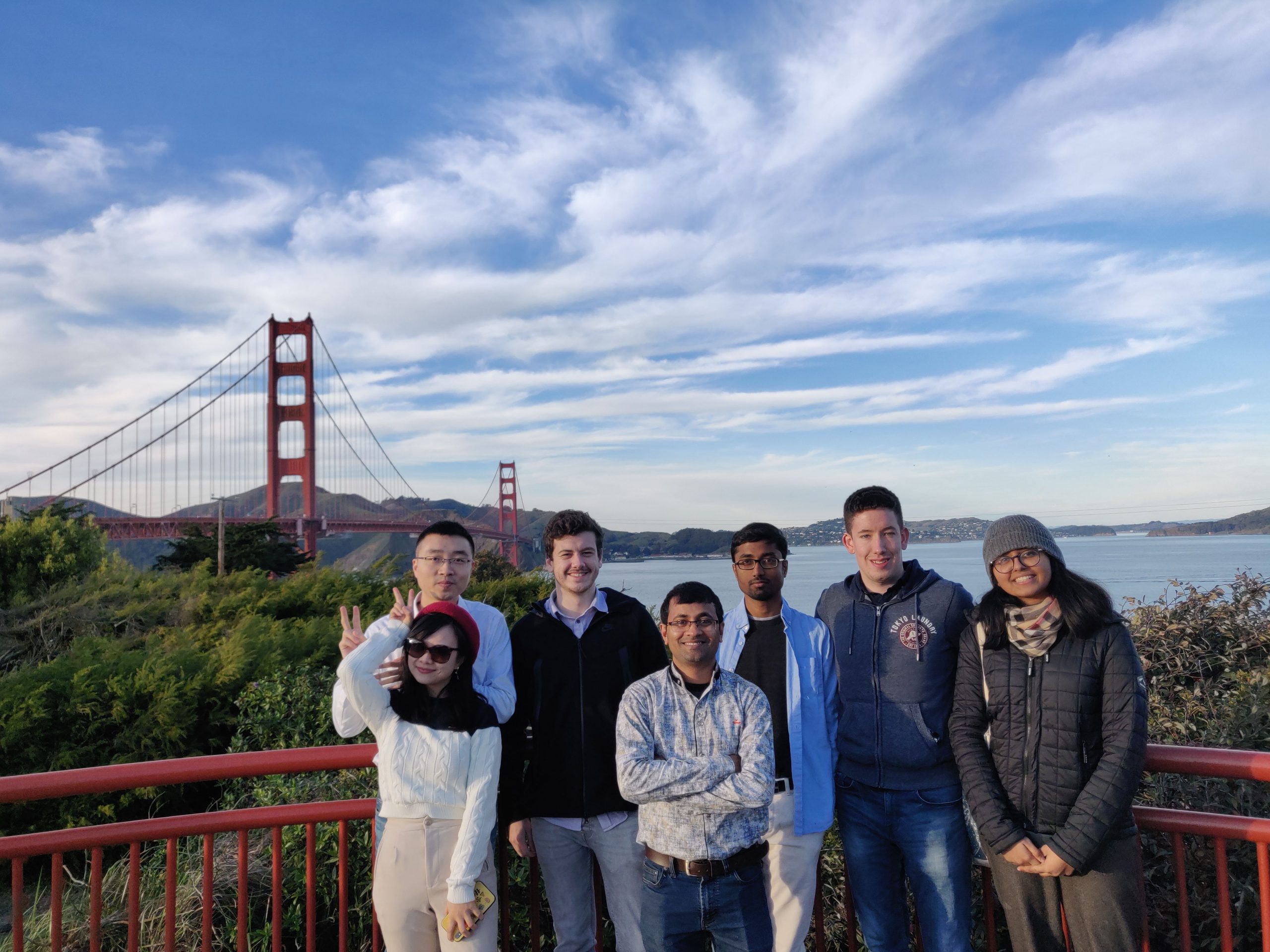 STARSTEM (www.starstem.eu) Coordinator Prof. Martin Leahy, researcher Dr Sergey Alexandrov and PhD students Aaron Croke and Soorya James, along with other members from the TOMI research group at NUI Galway, presented their research at the Photonics West conference in the Moscone Conference Centre in San Francisco from the 1st to the 6th of February, 2020.
Read the full story here.
  STARSTEM has received funding from the European Union's Horizon 2020 research and innovation programme under grant agreement No 761214. The material presented and views expressed here are the responsibility of the author(s) only. The EU Commission takes no responsibility for any use made of the information set out.